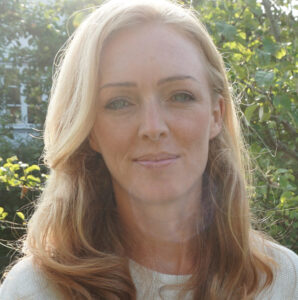 Are you a journalist who wants to know more about aviation and climate change, or why more and more people are choosing to stay on the ground? Please contact us!

Press contact
Maja Rosén, President
maja.rosen@westayontheground.org
+46707-186858
About We Stay on the Ground
We Stay on the Ground is a Swedish non-profit organisation. Our aim is to spread awareness of the climate impact of aviation and to work for a reduction in air travel. We encourage individuals to go flight-free and to talk about flying and the climate with those around them. Together we can reduce emissions, change the norm and lay the foundations for a strong climate policy.
We Stay on the Ground in the media
Here you can find our previous media appearances.